Serving the Yukon since 1976
We have worked diligently to erase stigma, promote inclusion and help engage and empower individuals with diverse needs and abilities for over 45 years. Our organization is quick to respond to the needs of our diverse community, working together with the government, employers and partners to bring empowering opportunities for career advancement, independent living and all-rounded support.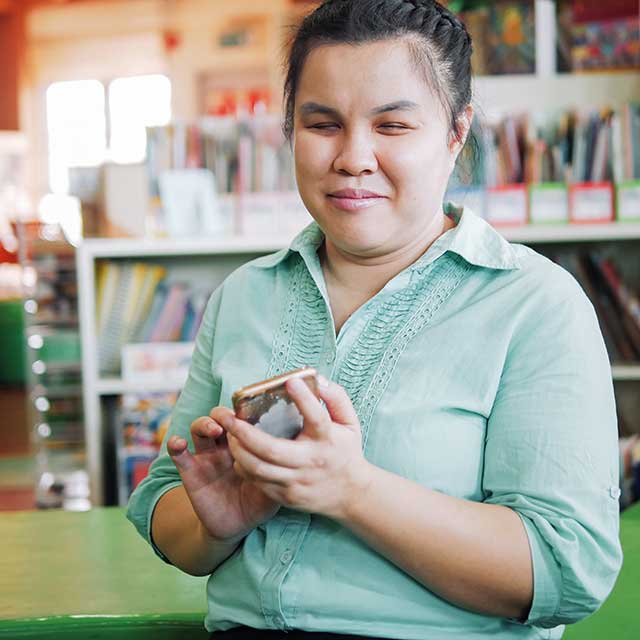 Hire someone with diverse abilities
At Opportunities Yukon, we work with prospective employers from all industries to connect them with an expansive, yet untapped workforce of people with diverse needs and abilities. We facilitate these connections by providing targeted skills training to job seekers, and offer a bank of knowledge, experience and resources to ensure employers have the tools necessary to successfully hire and onboard these employees. Our goal is to build a stronger, more inclusive community that creates meaningful space for everyone, regardless of their abilities or background.
Funding & donations
Opportunities Yukon works to empower individuals to become actively engaged in the community, providing them with the foundation to live a fulsome life. To us, access to resources is not just about equality, but equity – giving everyone the chance to thrive through social and entrepreneurial opportunities.
But we do not do this alone. We collaborate and are supported by incredible partners, funders and community members who help drive our purpose to create a more inclusive community for all. Our major funders include the Government of Yukon's Department of Health and Social Services and Department of Education, and Service Canada.
Your donation will help us deliver much-needed programs and services, expand our reach and improve the lives of the people we serve.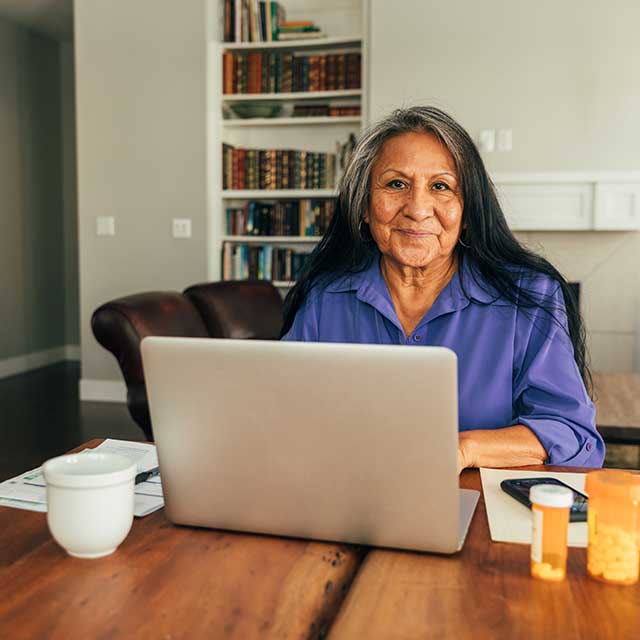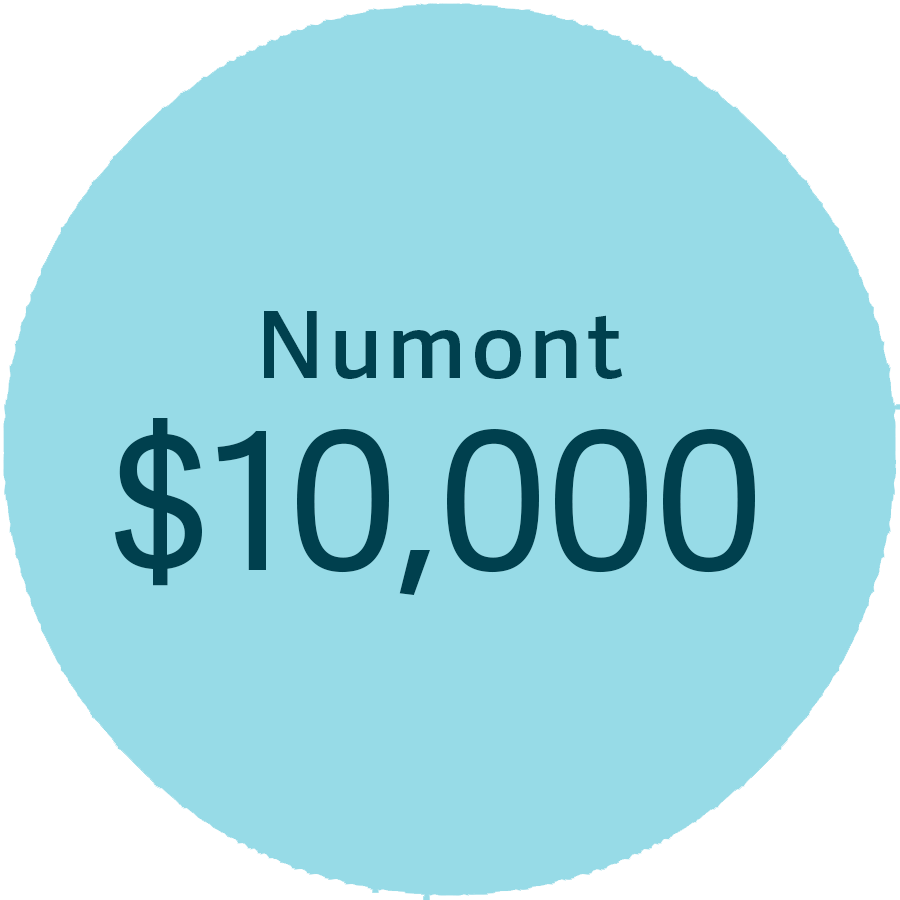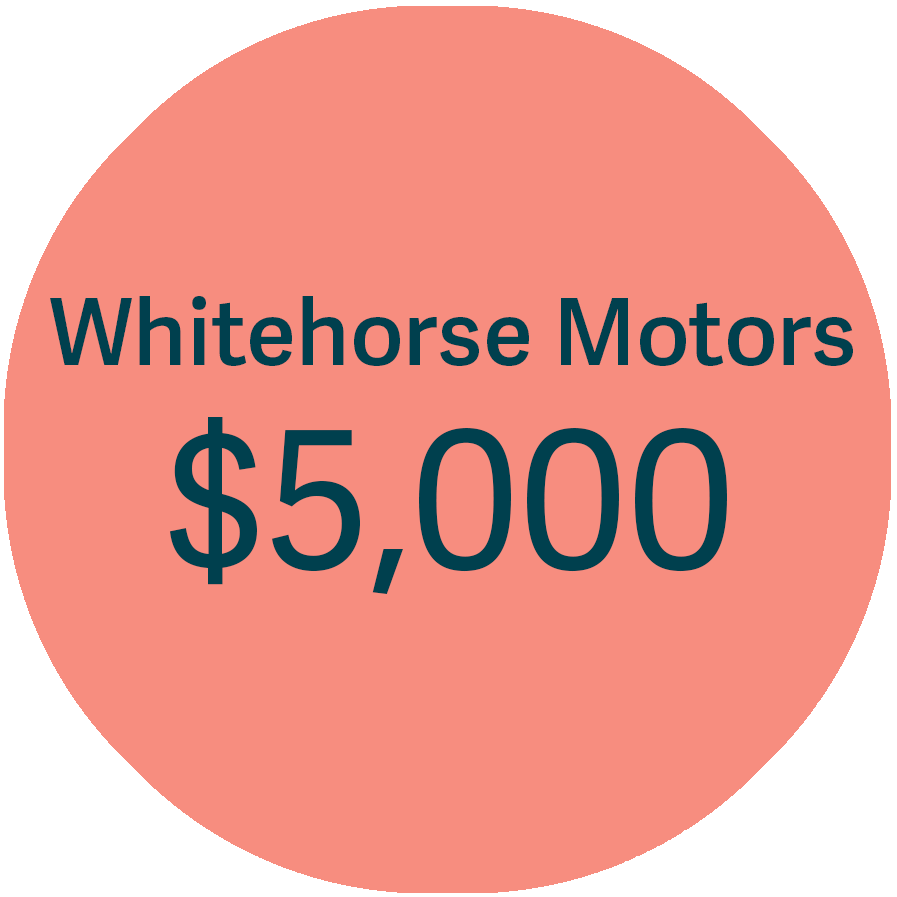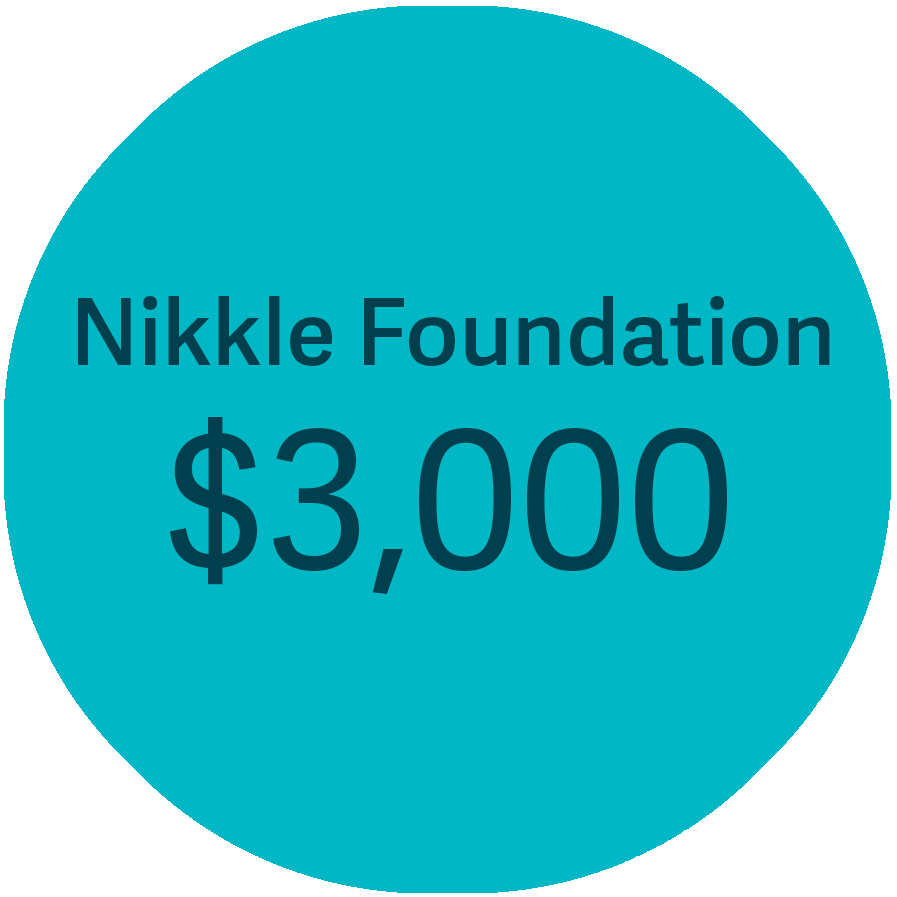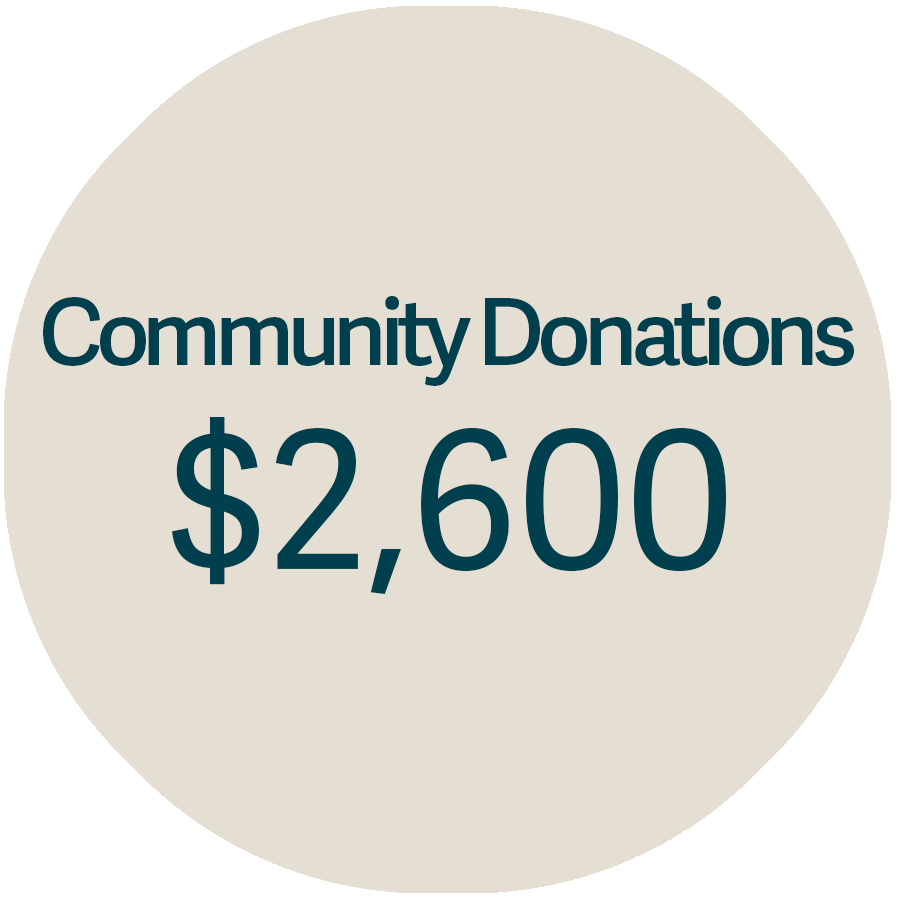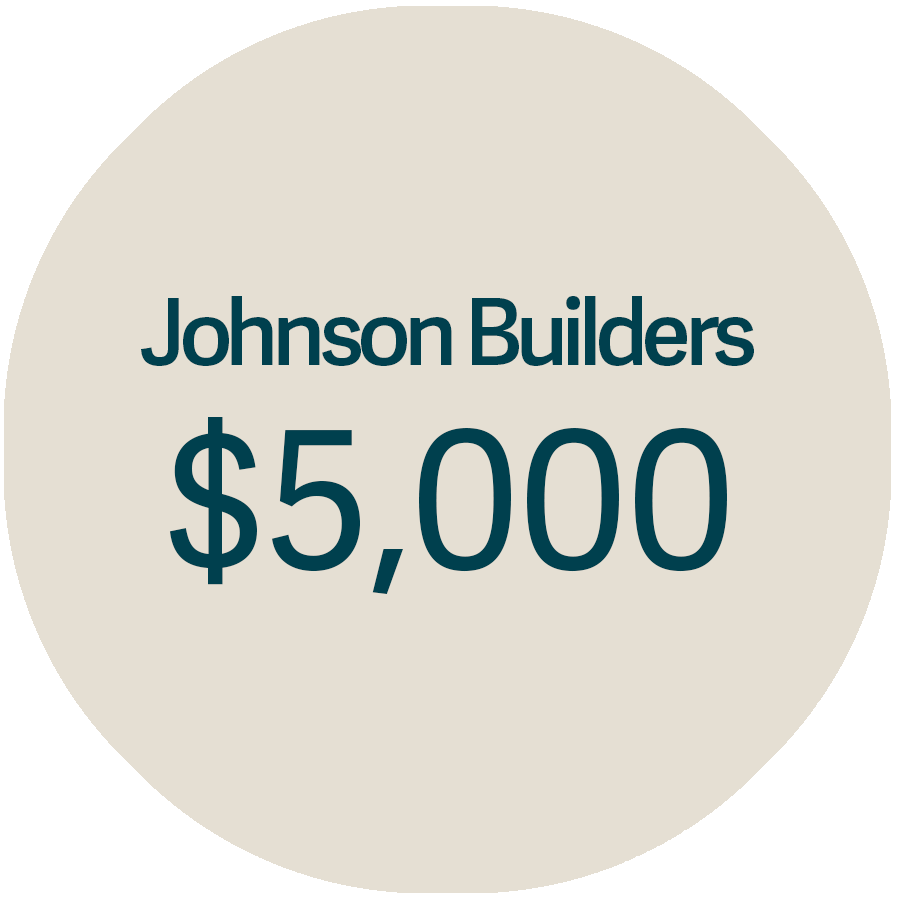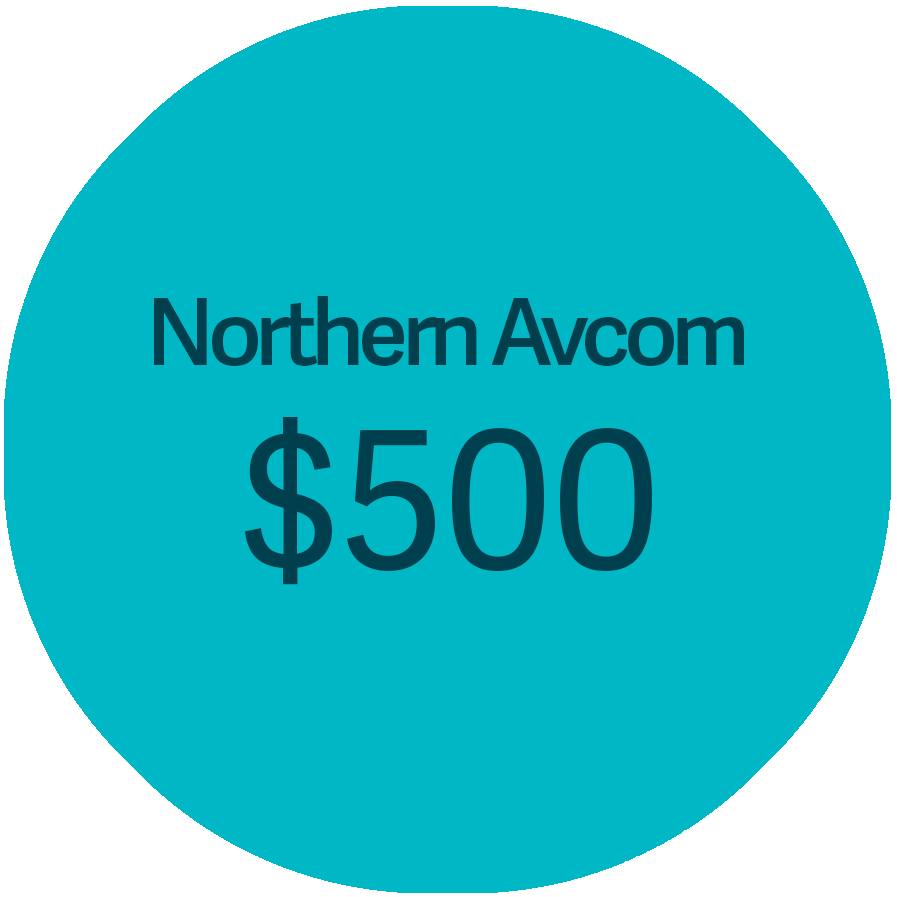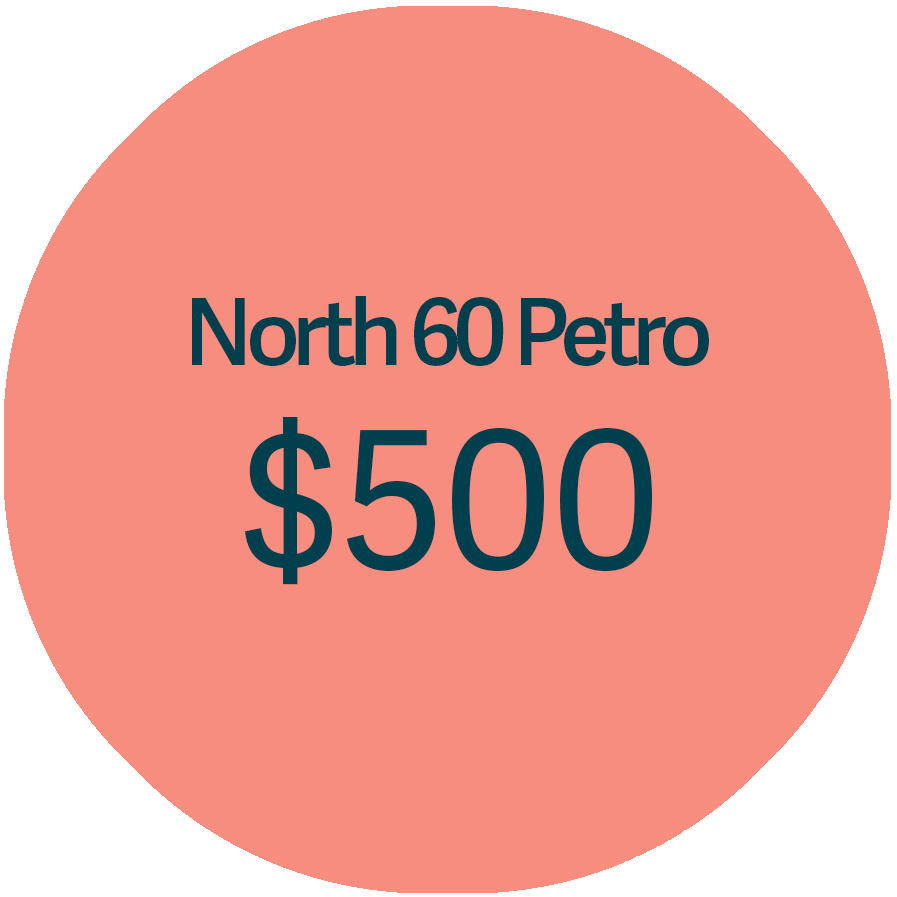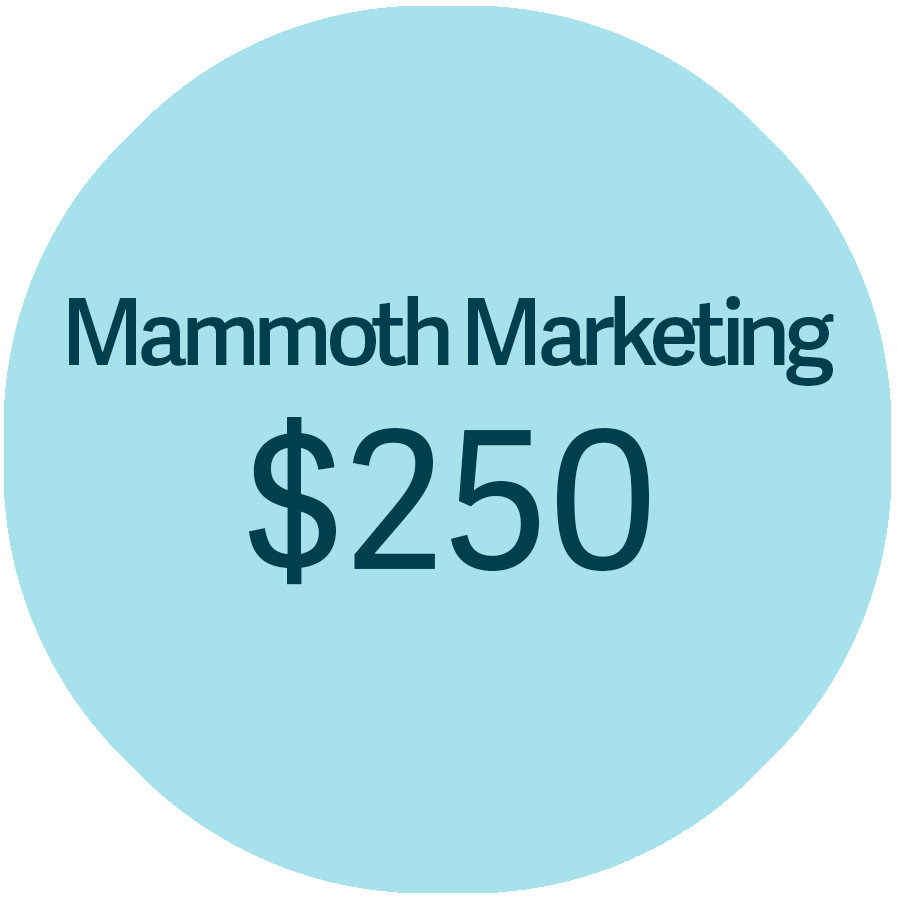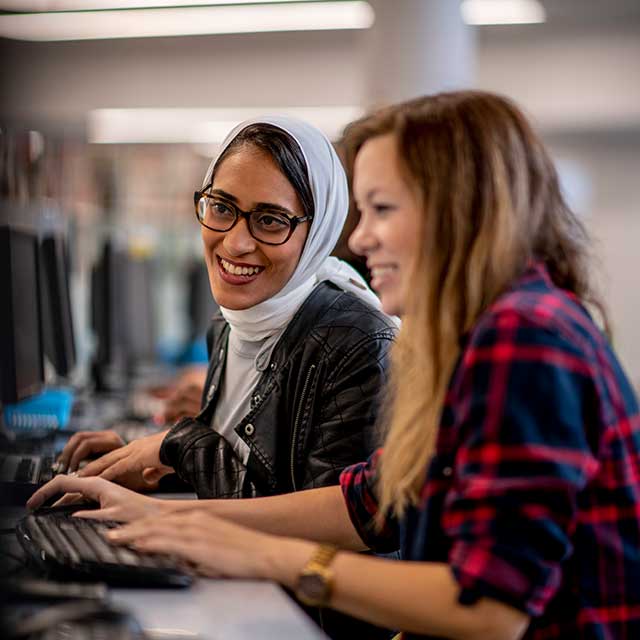 Collaborate with us
Effective engagement is the cornerstone of any community development work. Collaborating with Opportunities Yukon recognizes that:
Your voice is respected and important

Everyone has a unique way of looking at issues and contributing new ideas

You understand and know your community best, and

Everyone has a role to play, can help and is needed to build a strong, healthy and sustainable community
Interested in a career with Opportunities Yukon?
Interested in a career with Opportunities Yukon?