Meaningful employment services
The first step to empowerment is to ensure people have the means and know-how to support themselves. Opportunities Yukon offers two unique employment programs, Yukon Employment Services and EmployAbility Skills, connecting people with diverse needs and abilities to opportunities that are not only meaningful, but enable them to develop their professional skills for future career prospects.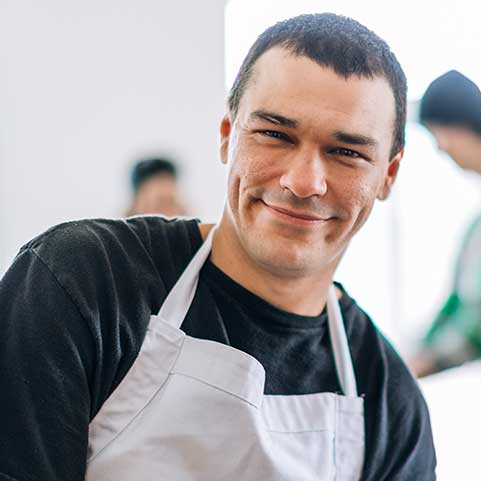 Yukon Employment Services
(for individuals and employers)
Through Yukon Employment Services, we support job seekers who have faced challenges getting a job, and employers who are looking for more inclusive and diverse candidates to join and grow their business.
For the job seeker, we help with:
Discovering your employment goals
Resume development
Job search
Interview support
Employer contact and advocacy
Transportation planning
Employment documents
On-site job coaching
For the employer, we can help with:
Access to an untapped workforce
Job creation – forming new positions that benefit employers and employees
On-site job coaching
Workplace accommodation and facilitates
Networking opportunities

"I had fun working here and would like to stay here for a long time but if there will be an opening for me to stay I would like to."

EmployAbility Skills
EmployAbility Skills is a comprehensive employment training program for people who experience challenges navigating the job market and building their career. The program runs for 12 weeks with a cohort of 8 participants.
Participants will:  
Participate in work experience with a local employer 
Build a resume and cover letter
Practice interview and job search skills
Learn how to get a job and keep a job
Increase job readiness upon completion of the program
Receive training in Food Safe, First Aid and Workplace Hazardous Materials Information System (WHMIS)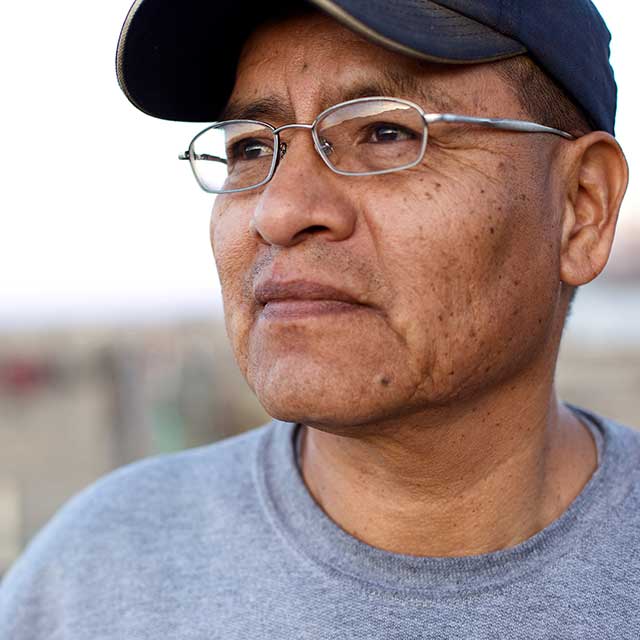 Looking for a job?
There are many job boards available in the Yukon. Here are a few places to start:
YuWIN The Yukon Work Information Network, managed by the Whitehorse Chamber of Commerce, is an online employment resource for employers and job seekers.
Employment Central is a virtual service that shares job postings, provides career and employment counselling, and helps job seekers and employers connect.
Wayfinder is the Yukon's first-ever training and employment website designed and built, specifically for Yukon First Nations people.