We believe housing is a human right
Opportunities Yukon advocates independent living by providing housing options that are supportive and inclusive. Working in collaboration with the Yukon Government, we provide access to different kinds of residences that offer holistic care and support to people of different needs and abilities.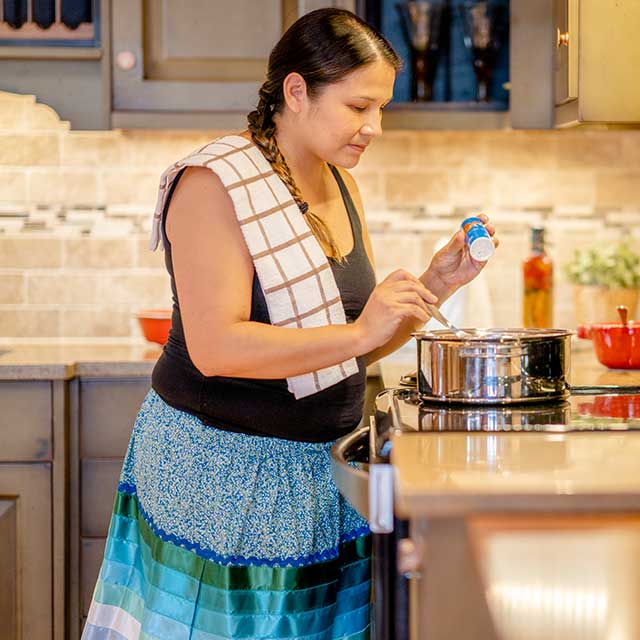 Cornerstone Community
Cornerstone Community creates an environment for people to grow and thrive in their lives. The program is built on Housing First Principles, providing housing to those who have specific needs or abilities to address, whilst upholding the values of community network, empowerment, diversity and open access to basic services.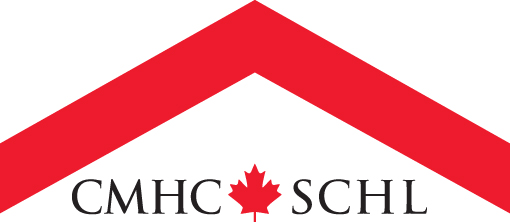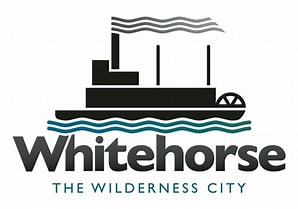 Transitional Treatment Residence
Transitional Treatment Residence offers people the chance to lead a satisfying life independently in the community. Built on the recovery model of bio-psychosocial rehabilitation, the program is led by our team of experts who help individuals build on their strengths, expand their skills and benefit from a vast bank of resourses and tools that help them live independently.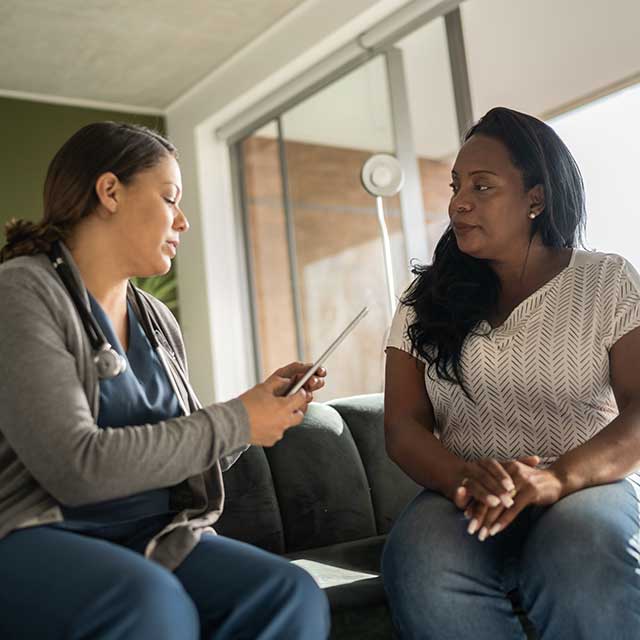 "Responsible people and understandable people to be with. It's good."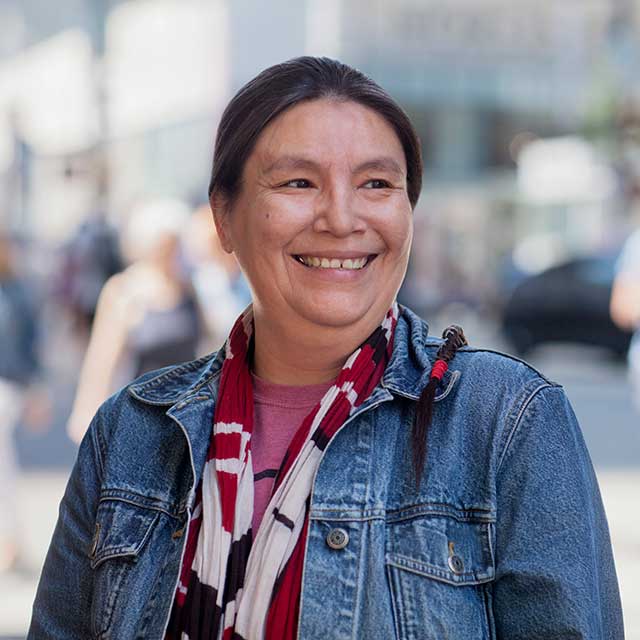 Granger Haven
Granger Haven is specifically designed for adults with developmental disabilities and concurrent disorders. Our team of support professionals work together to provide the optimal quality of care and attention in a safe and healthy living environment.
We work closely with different organizations as part of our holistic approach to help people enhance life skills, maintain relationships with loved ones, and achieve their personal and professional goals through services such as healthcare, vocational training, education and mental health.
Max's Place
Max's Place is a safe and supportive housing program catering to people with Fetal Alcohol Spectrum Disorder (FASD) and addiction. The program focuses on building a strong connection with residents, providing them with support and guidance as they learn daily life skills, including attending appointments, seeking employment, conflict management, and helping them access community support and services.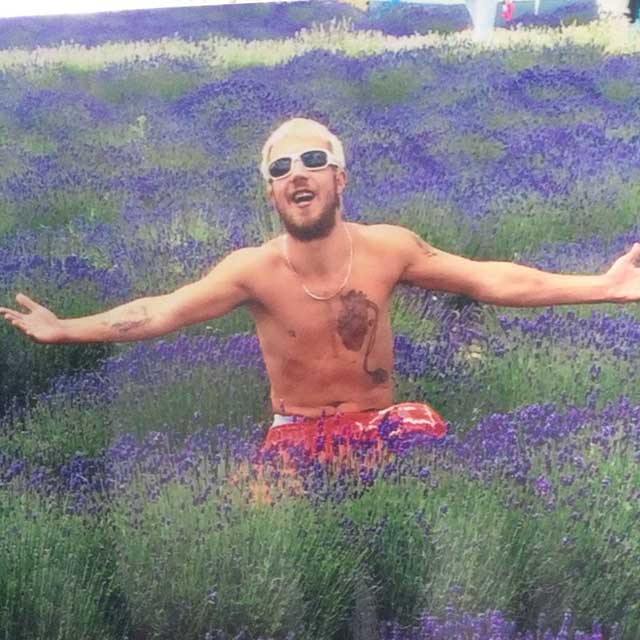 Want to work in one of our facilities?
Want to work at one of our facilities?