OUR PROJECTS
Career Industries
Career Industries Ltd. is our wood products manufacturing social enterprise under Opportunities Yukon. The enterprise was founded over 25 years ago and has since promoted an inclusive working environment for people to expand their skillset and contribute to the community in tangible ways. The industrial woodshop business supports the local industrial and mining industry by producing quality core boxes and survey lathe.
Our involvement
Social inclusion is a major driver behind our work at Career Industries. We adopt an integrated workforce model that gives people with diverse needs and abilities the platform to work alongside abled individuals in a positive and inclusive environment. This creates unique opportunities for peer-to-peer mentoring and modelling, ensuring everyone can learn new skills and grow their network. All workers are paid to industry standards.
Our business
Incorporated in 1983, Career Industries is well-known amongst mining circles in the region and across the country for producing excellent wood products for both large corporations and individual customers, encouraging others to reinforce their commitment to social responsibility and invest in products that are not only of good quality, but benefit the community.
The enterprise's core box plant has grown to support as many as 20 staff members, while producing quality lathe and core boxes for the Yukon, Northwest Territories, British Columbia and Alaska Mining communities. The extra strong construction and efficient stacking design supports airlifting abilities, ensuring our products can reach customers far and wide.
Career Industries is a trusted name across the Northwest region. Our commitment to building an integrated workforce creates a working environment that is reflective of and responsive to our employees, ensuring everyone has the chance to grow their learning and expertise in this industry.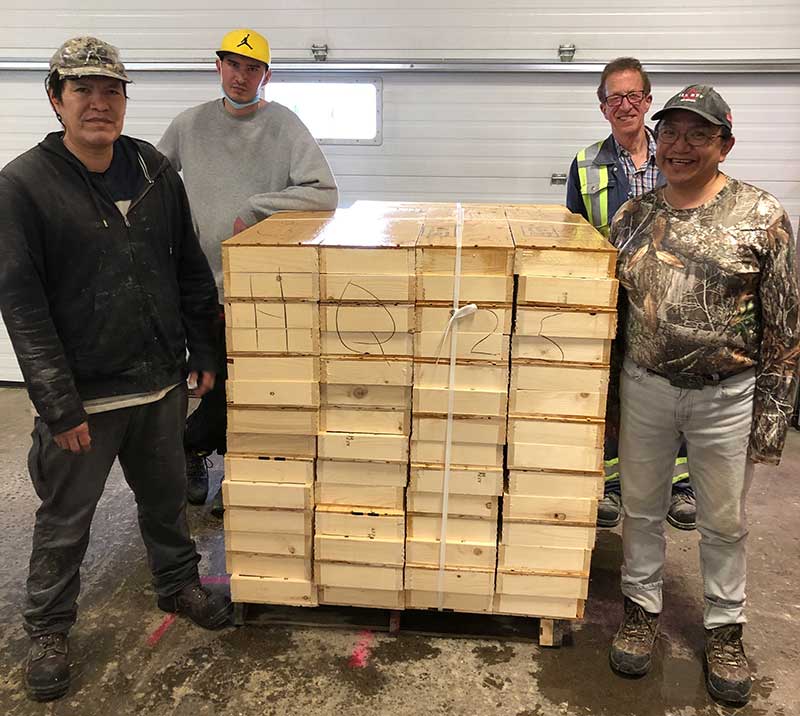 Want to work here?
Career Industries is the perfect environment for learning the basics of carpentry and working in an environment with people from all walks of life. The enterprise ensures all workers learn new skills and competencies, while also gaining confidence and feeling valued.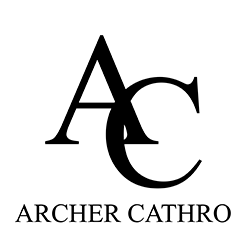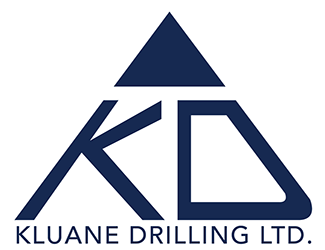 "It is a stress-free friendly place to work"
"I am appreciated for the job I'm doing here. Makes me feel like a valuable employee."
"There is a purpose to get out of bed!"
"I like the working crew"
Interested in a career with Opportunities Yukon?
Interested in a career with Opportunities Yukon?