Individuals with diverse needs and abilities are empowered, included and recognized for the positive contributions they have in the Yukon.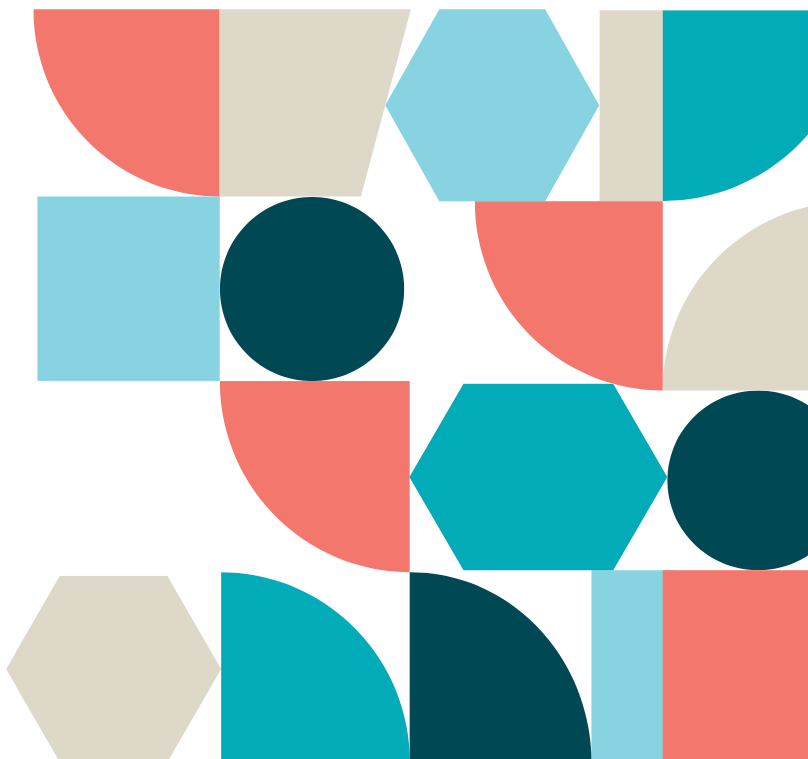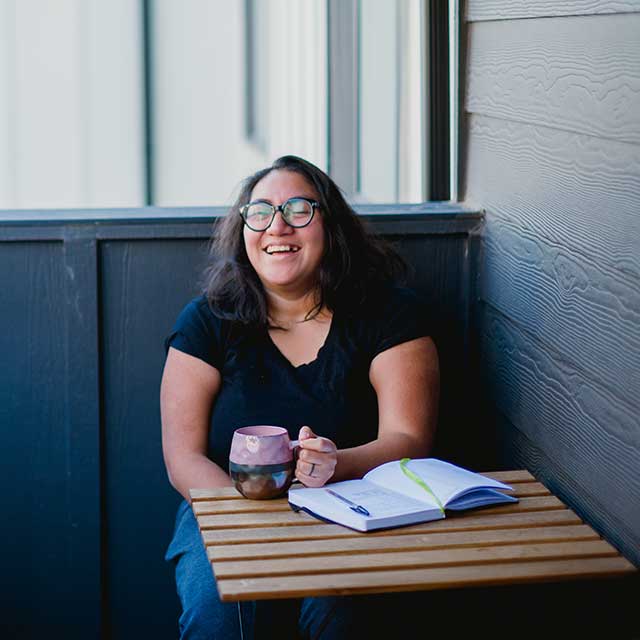 Opportunity is what we do
At Opportunities Yukon, we believe access to the right opportunities is foundational to living a fulfilling life. Formerly known as Challenge Disability Resource Group, our enthusiasm and dedication to our mission remain the same: provide meaningful employment, housing and inclusive programs so that people with diverse needs and abilities can thrive – both as individuals and as active members in their communities.

Need housing or employment?
We are here to help people with diverse needs and abilities secure housing or employment.

We love to collaborate with NGOs, businesses and government organizations that are looking to help build a stronger, more inclusive community.

Looking to hire someone with diverse abilities?
We provide connections, experience and resources to support employers that are interested in hiring people with diverse needs and abilities.
"Opportunities Yukon is a community program my employer recognized as a rare and worthwhile avenue to recruit mature employees back into the workforce for the company."

Our programs
Opportunities Yukon programs ensure people have the support and resources needed to become active members in their community, paving the way to self-discovery and independent living through a wide range of social and entrepreneurial opportunities.
Bridges Catering
Bridges Catering is a commercial kitchen operated as a social enterprise. We believe in delivering the very best products while doing good for our community. When you visit us, you contribute to building a place where people who experience barriers to employment feel welcome, where their strengths are valued, and where their lives are forever changed.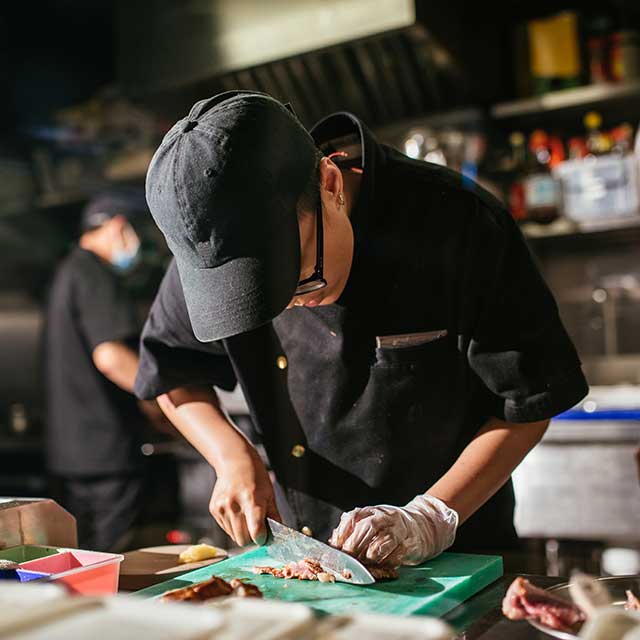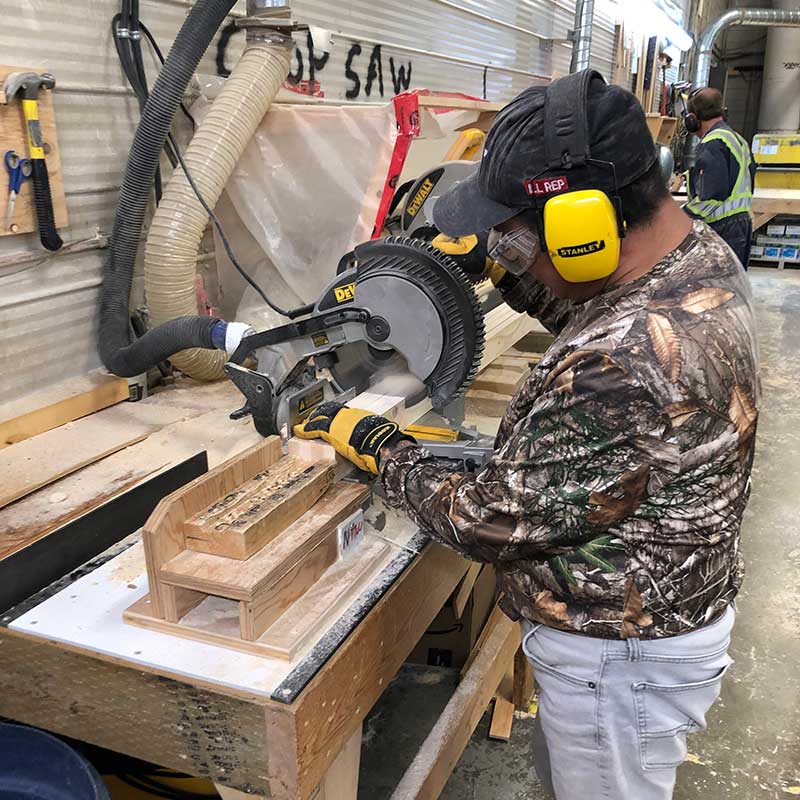 Career Industries
Career Industries Ltd. is a wood products manufacturing business that has played an important role in facilitating social inclusion in the community for over 25 years. The enterprise operates a manufacturing plant that supports industrial and mining industries.
Our partners
We are supported by a network of partners, who work closely with us to create new opportunities, support inclusive business practices and set the standard for social responsibility in the community.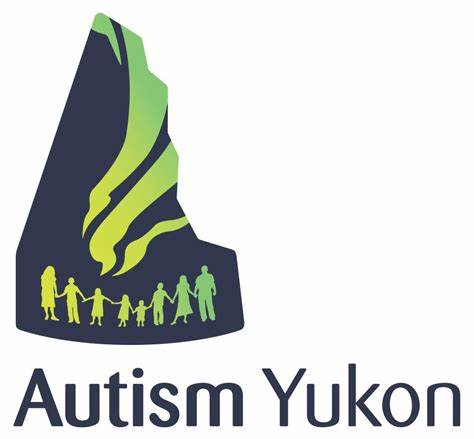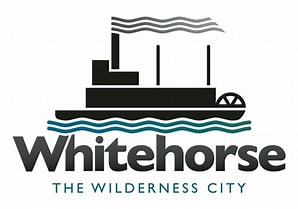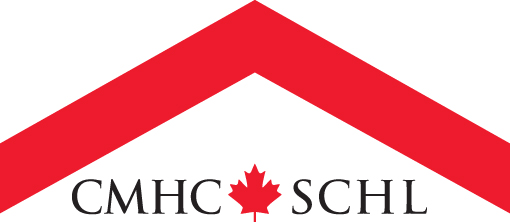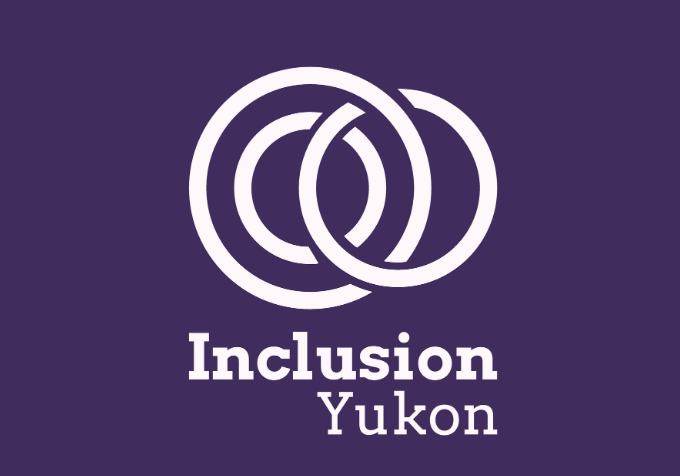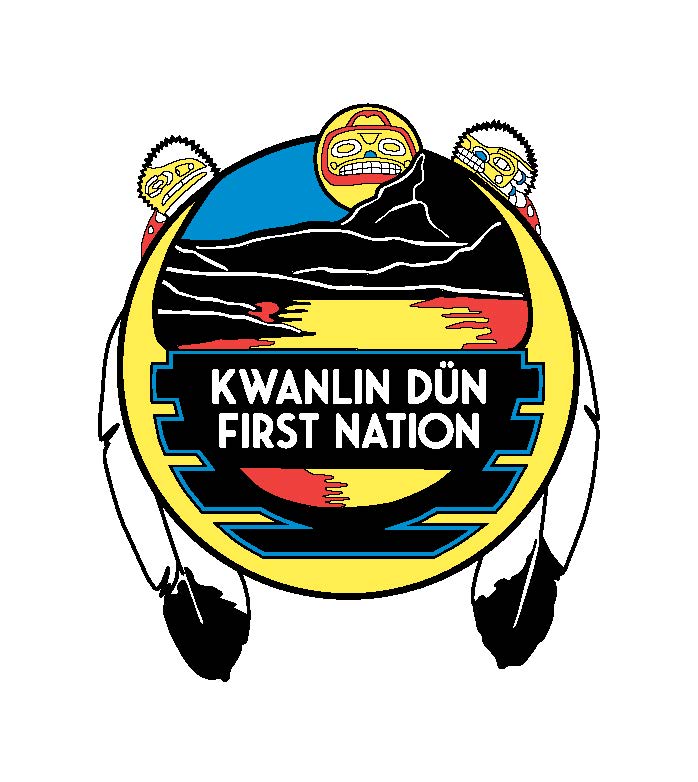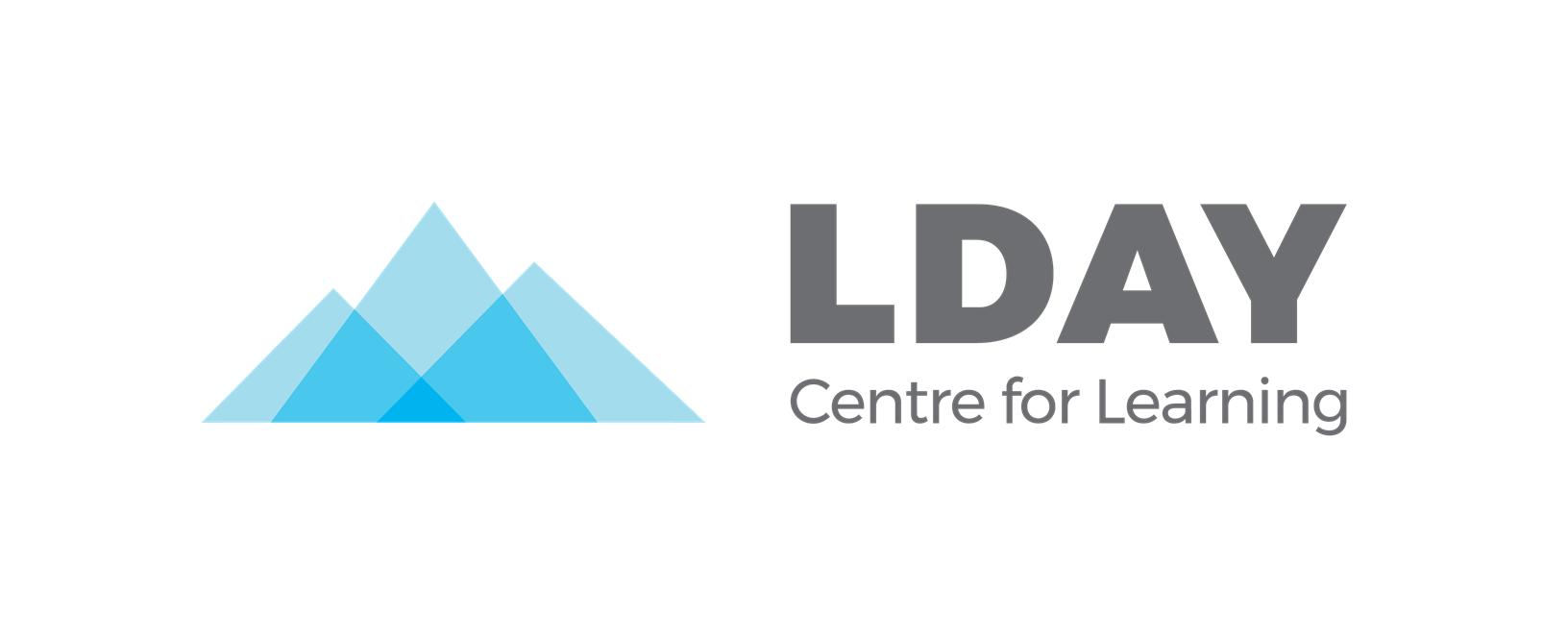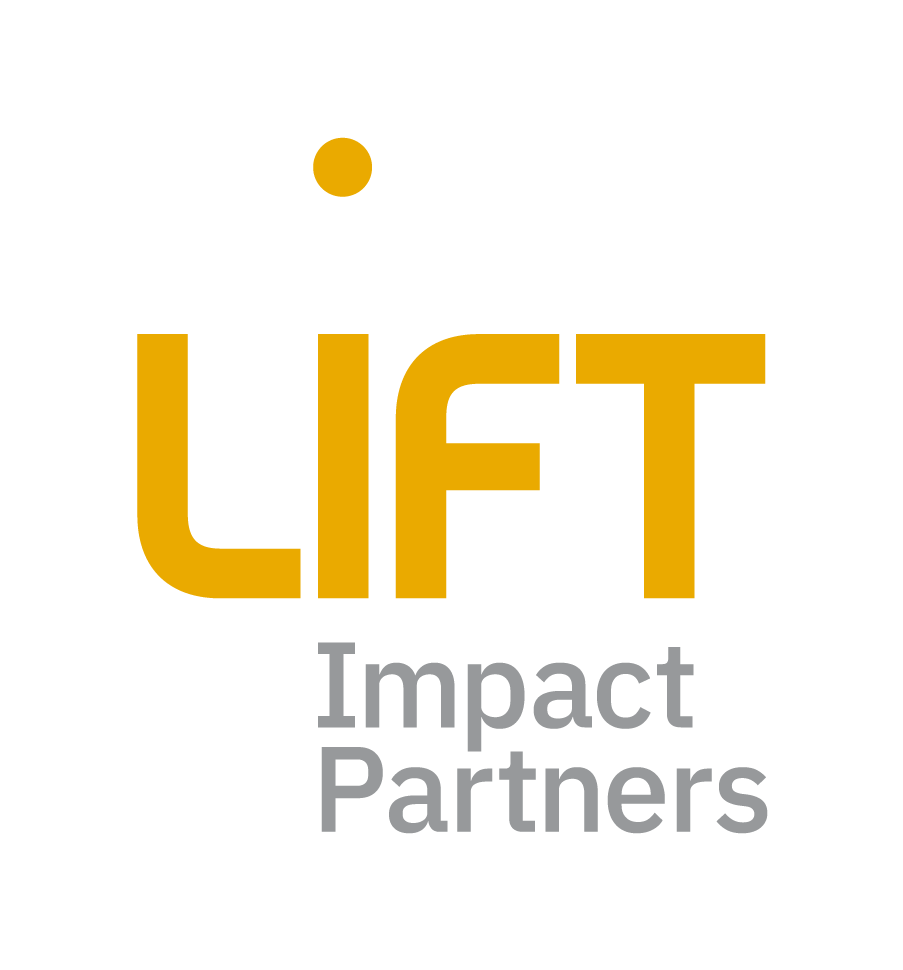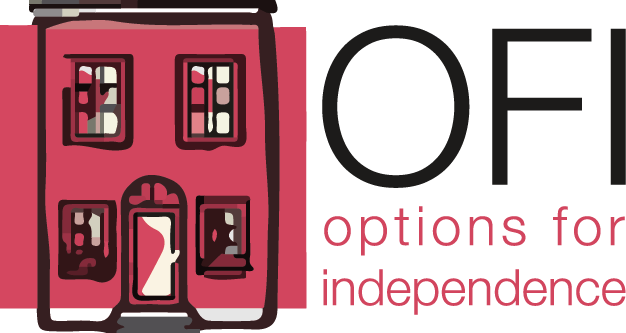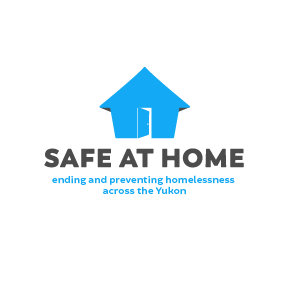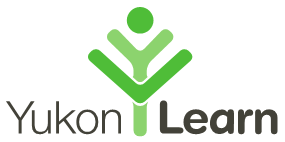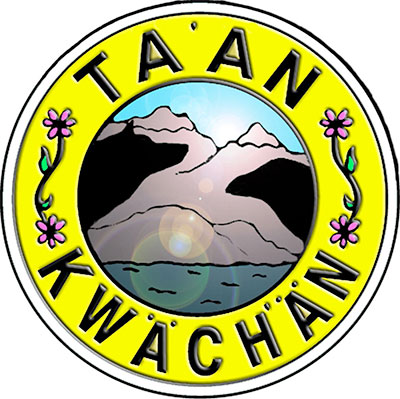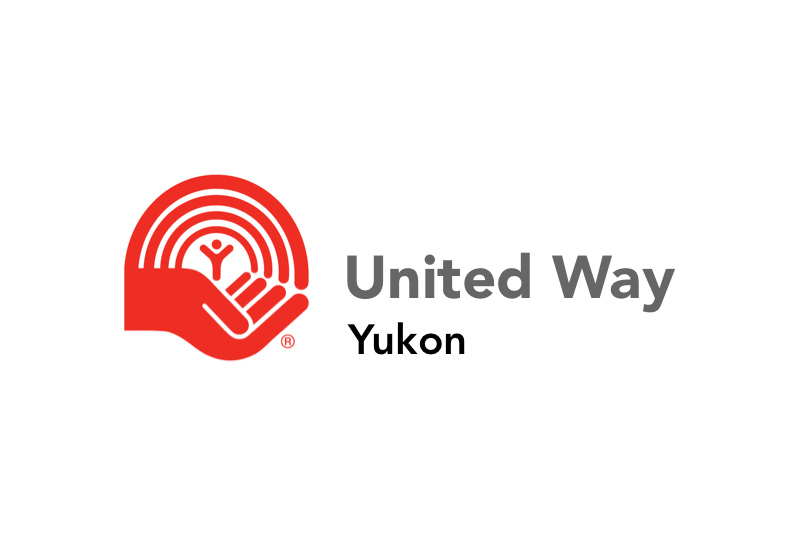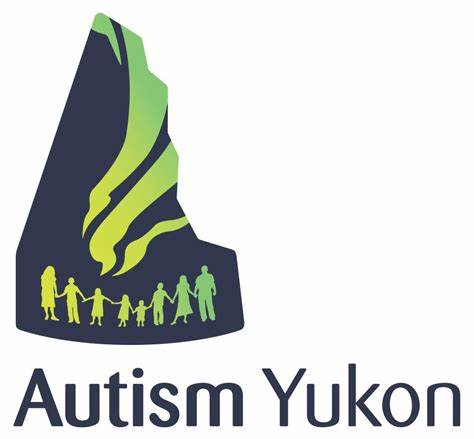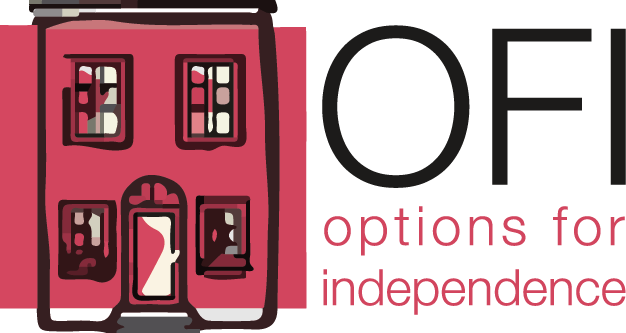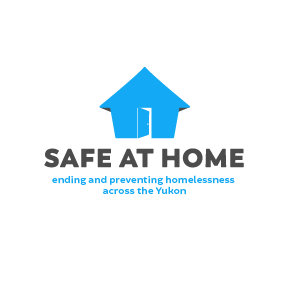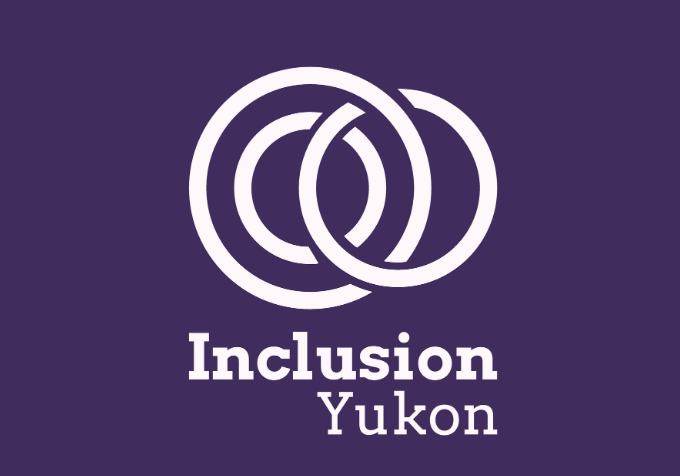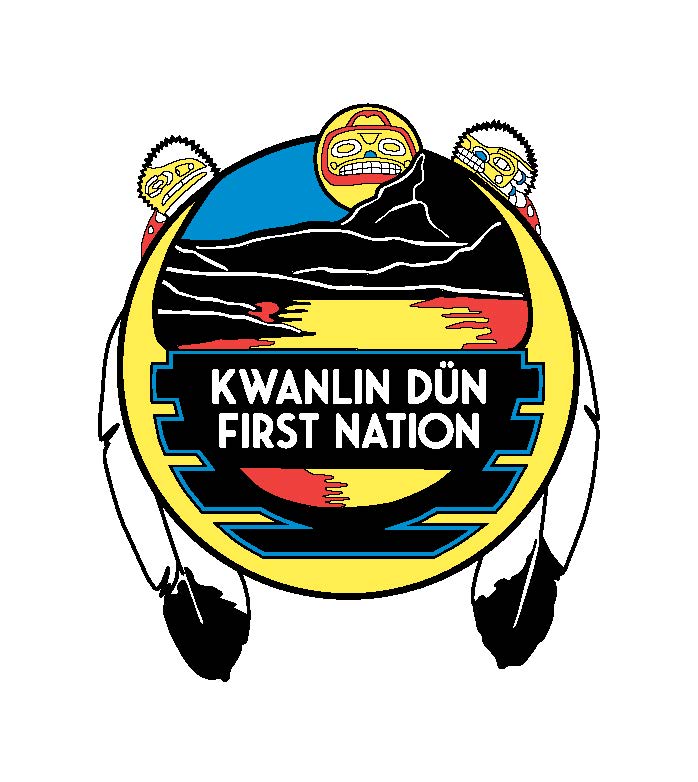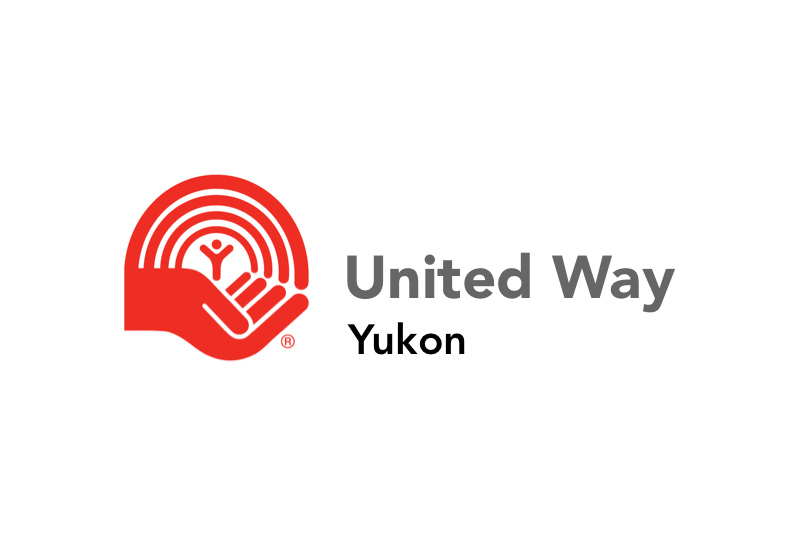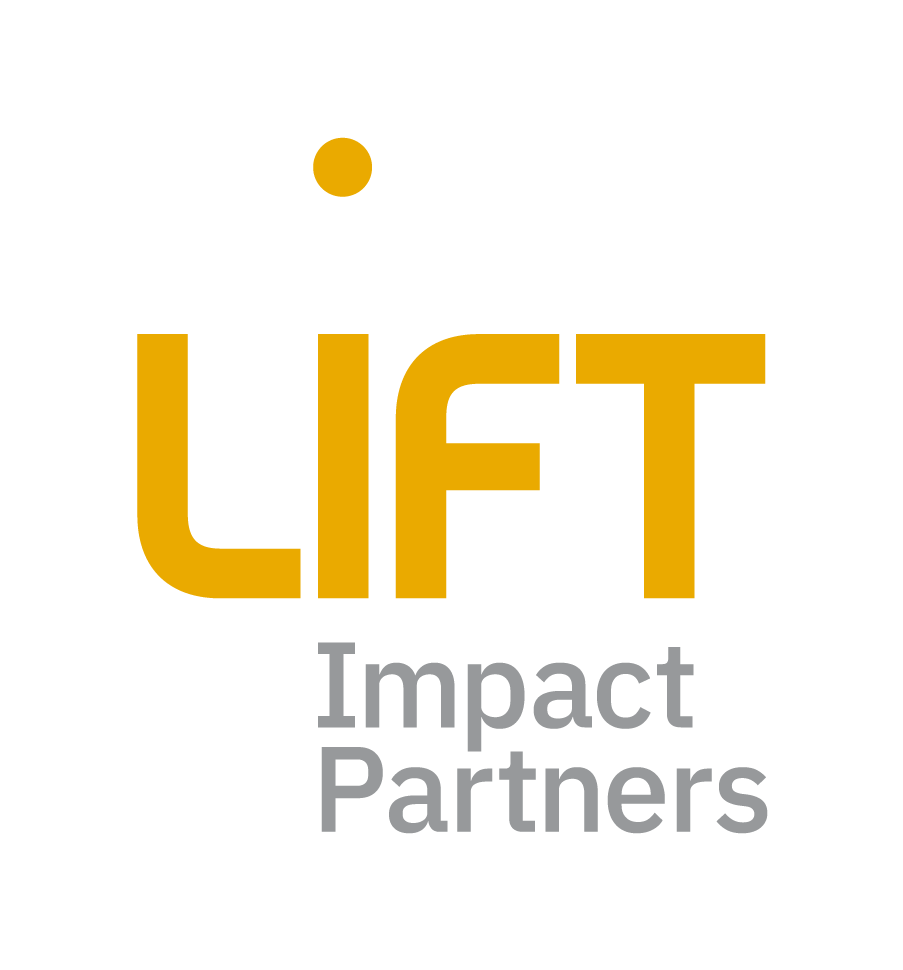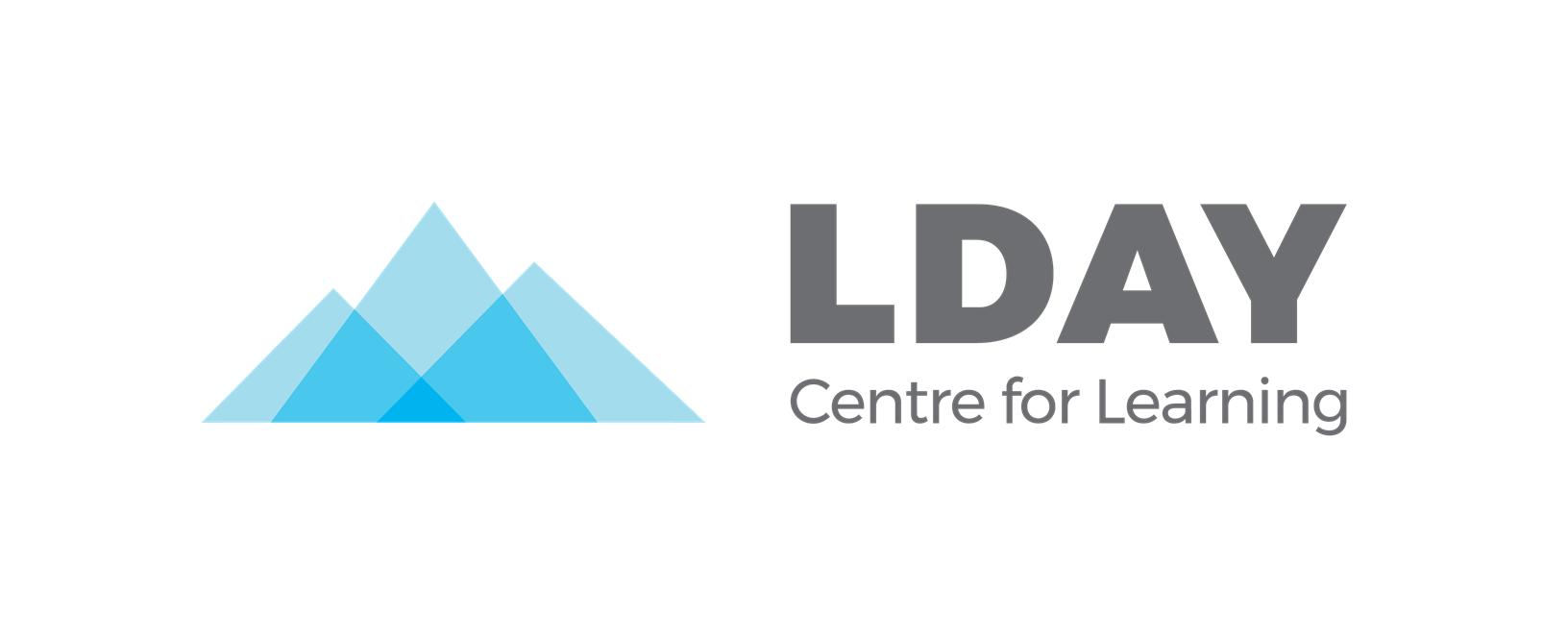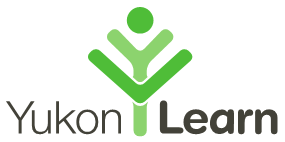 Interested in a career with Opportunities Yukon?
Interested in a career with Opportunities Yukon?